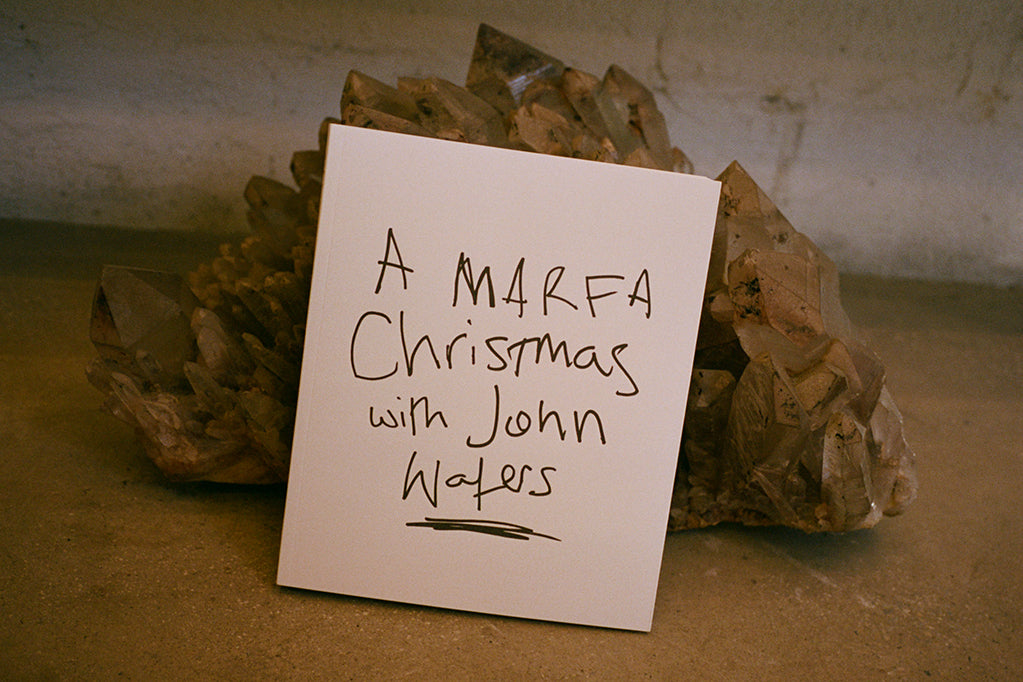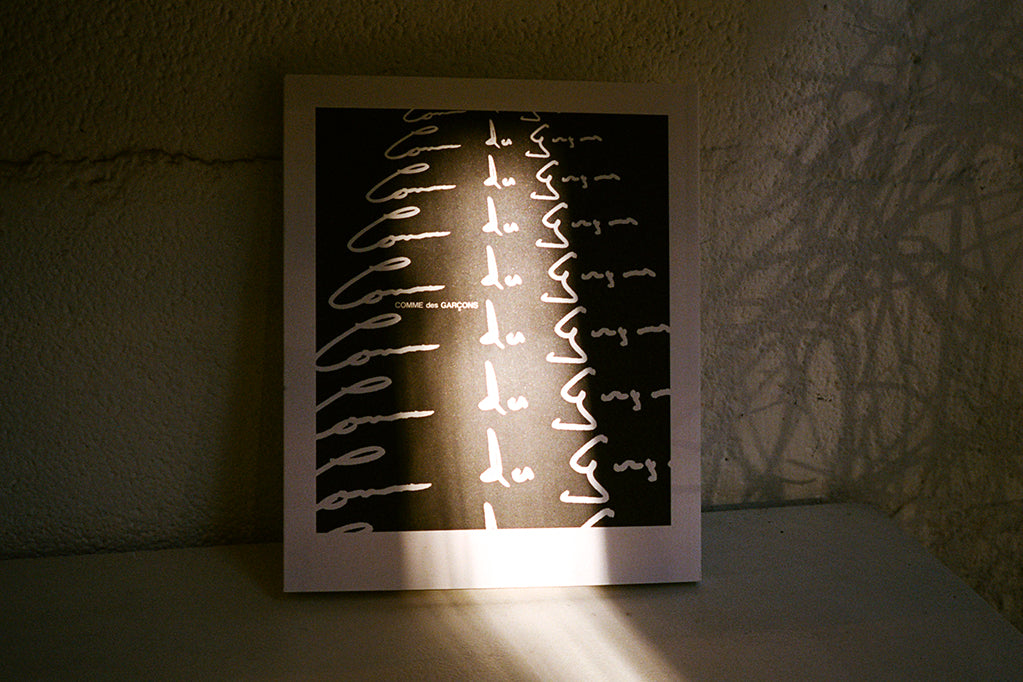 Marfa Journal presents a Christmas special with John Waters. Contains shoots and interviews, ephemera, one off letters and rare archive imagery. 

Featuring Min Stole, Kathleen Turner, Max Farago, Traci Lords, Johnny Knoxville, Ricki Lake, Sophie Buhai, Ethan James Green, Ricky Saiz and many others.
Dimensions: W 9.25" x L 10.75"
END OF SEASON SALE — STARTS NOW